CLOTHS THAT RESPECTS NATURE AND HUMANKIND
All of Our Apparels is Handcrafted for the Women of Today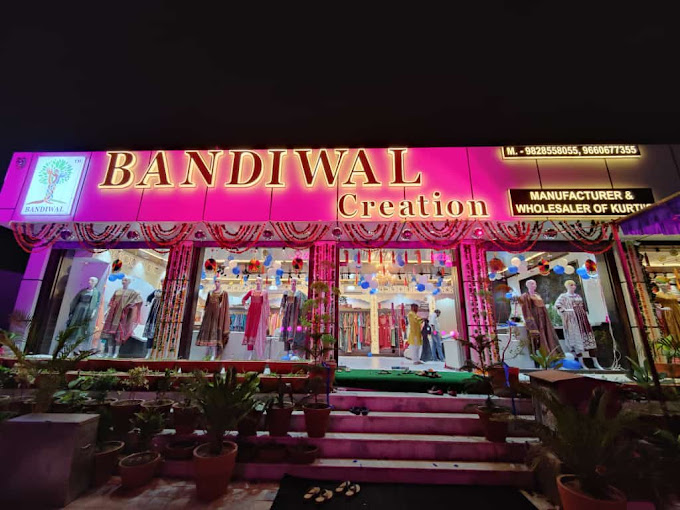 Bandiwal started as a small idea that grew into a passion project. It all began with a group of like-minded women who shared a common love for comfortable and stylish clothing. We noticed a gap in the market for handcrafted apparel that blended comfort and confidence seamlessly. And that's how Bandiwal was born.
Our journey began with a simple goal: to create everyday chic clothing that women would feel comfortable and confident wearing. We started by sourcing the finest materials and partnering with skilled artisans who shared our vision. We then spent countless hours perfecting the fit and design of each garment, ensuring that it met our high standards.
Today, Bandiwal has grown into a brand that is loved by women all over the world. Our commitment to quality and craftsmanship remains the same, and we continue to push the boundaries of what's possible with handcrafted apparel. We're proud of how far we've come, and we're excited to see what the future holds for Bandiwal.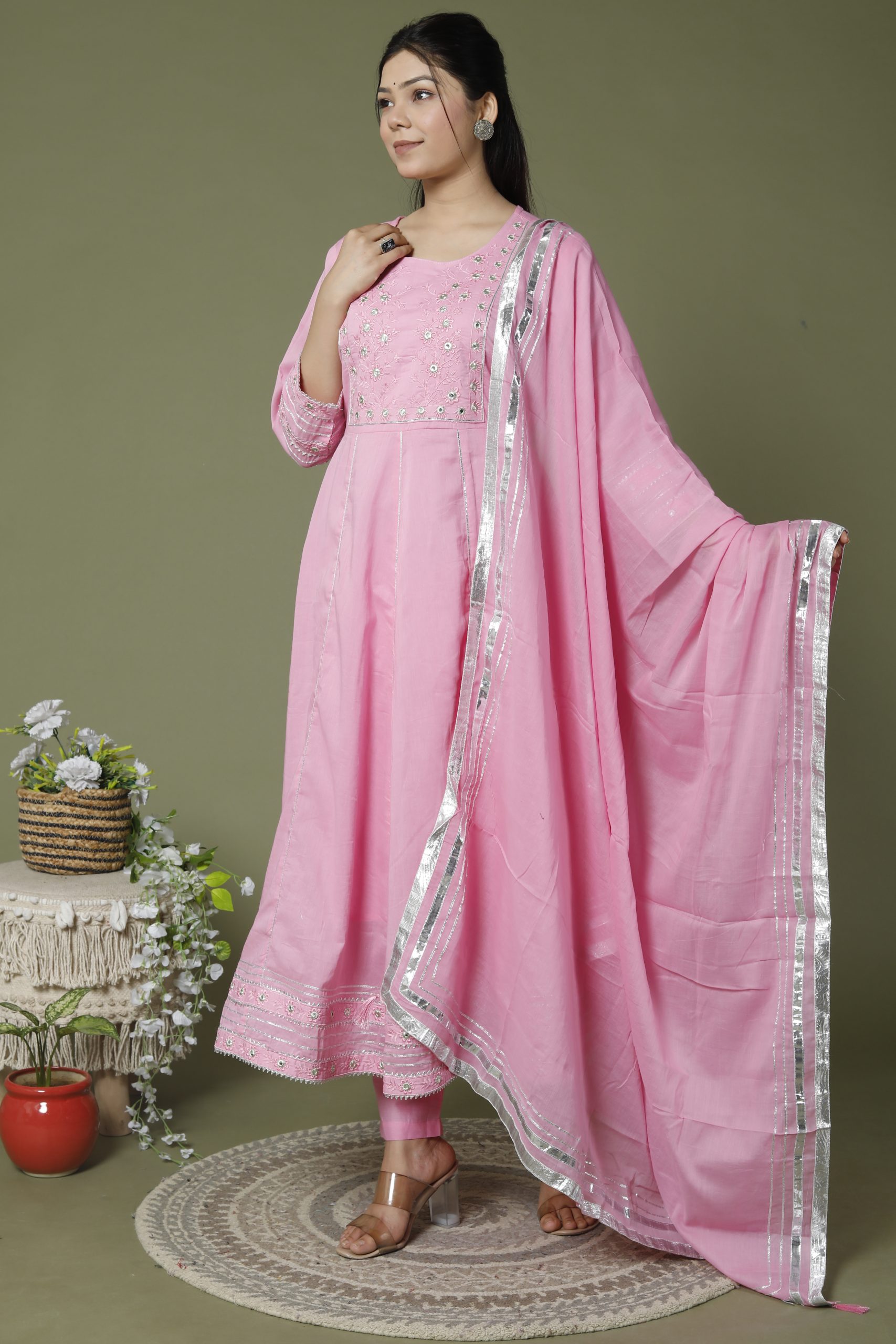 We prioritize quality with handcrafted apparel made from the finest materials, designed for perfect fit & comfort.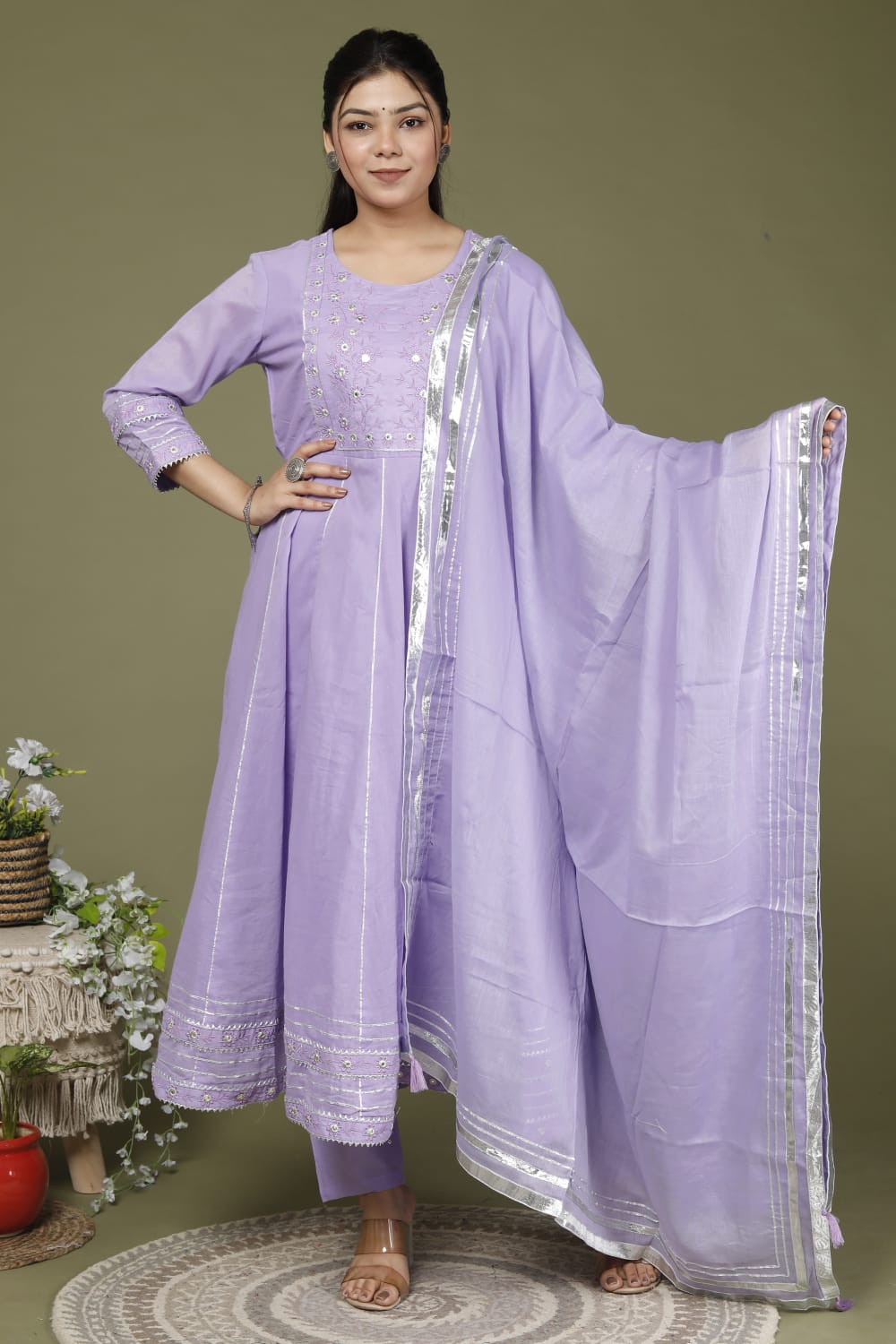 We're a community of women who love comfortable and chic clothing, and we're committed to creating apparel that empowers women.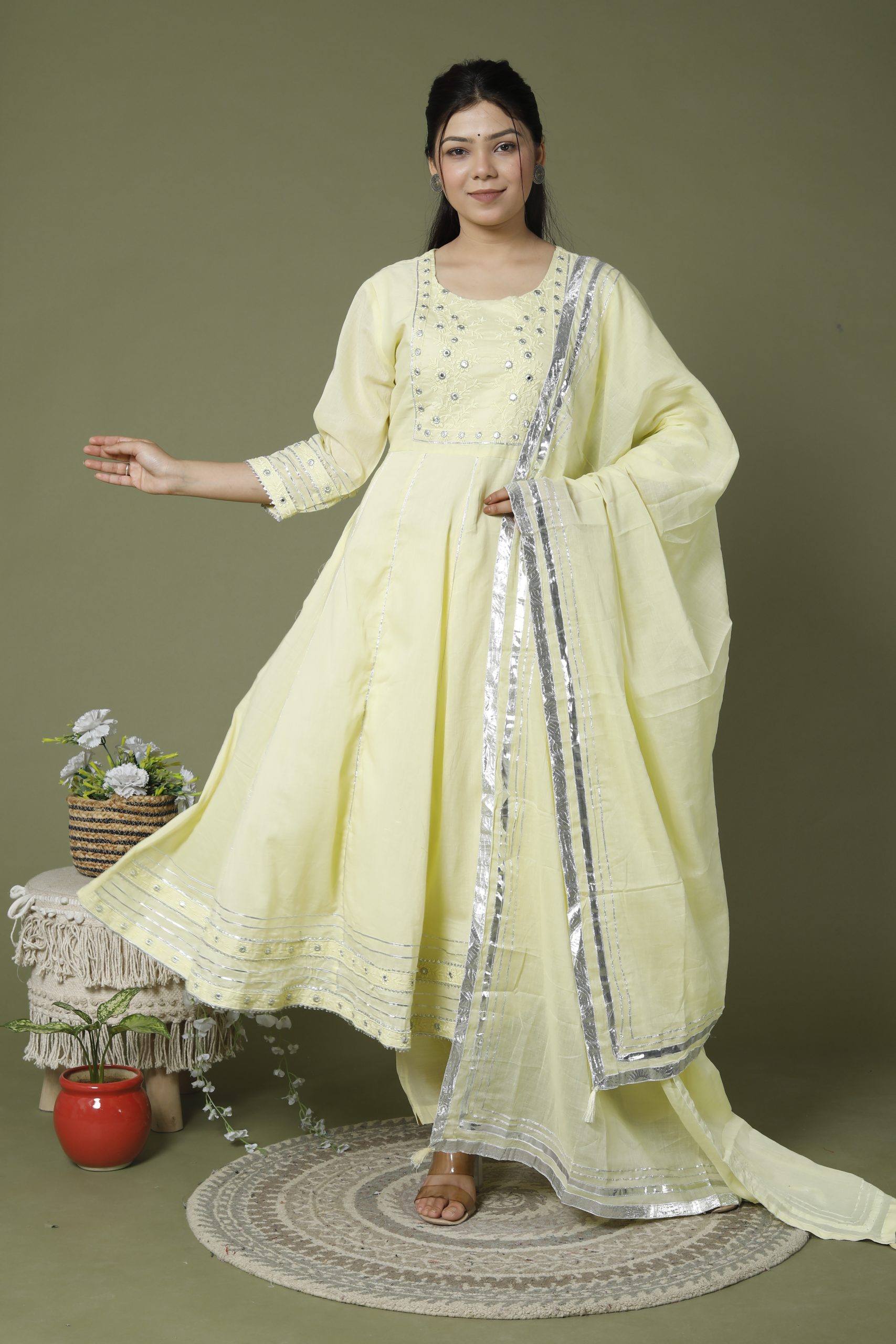 We use sustainable and eco-friendly materials to minimize our environmental impact, while creating durable and long-lasting clothing.

At Bandiwal, we specialize in creating handcrafted apparel that blends comfort and style effortlessly. Our focus is on designing clothes that are not only comfortable to wear but also exude confidence and elegance.
Our team of skilled artisans takes pride in creating unique and chic designs that cater to the needs of modern women. From Anarkali and dresses to Festive and Western Kurti every garment is crafted with attention to detail and precision.
We understand that every woman is different, and that's why we offer a wide range of sizes and styles to choose from. Our clothes are designed to fit and flatter all body types, so that every woman can feel comfortable and confident in her own skin.
                                    THANK YOU…